Advertise on Desinion - just $21 per month
Desinion delivered 5,899 ad impressions during the month of January.
Reach 1000's of designers, developers, business owners and decision makers by advertising on Desinion.
Opportunities are available for the rest of 2015.
What your ad on Desinion would look like.
130px x 100px + 80 characters to get your message across.
This could be your ad, it is 130px wide by 100px tall.

You have 80 characters
to further describe your advert,
this includes an active link, that links
to a url of your choosing.

Get a great domain name for your great idea at Hover.com
Your ad will be seen by thousands of visitors, on all pages across Desinion.com and the Desinion blog, every month.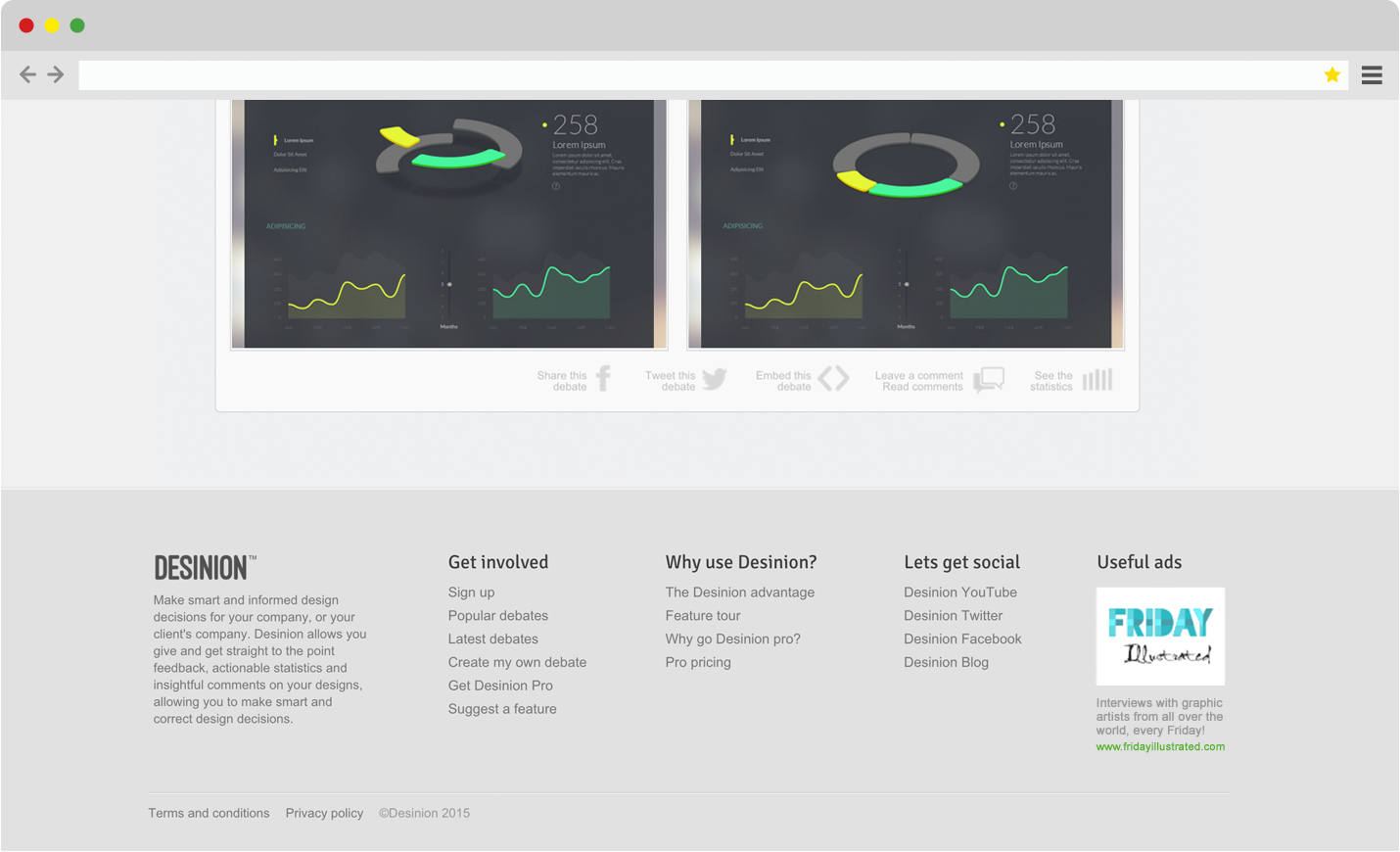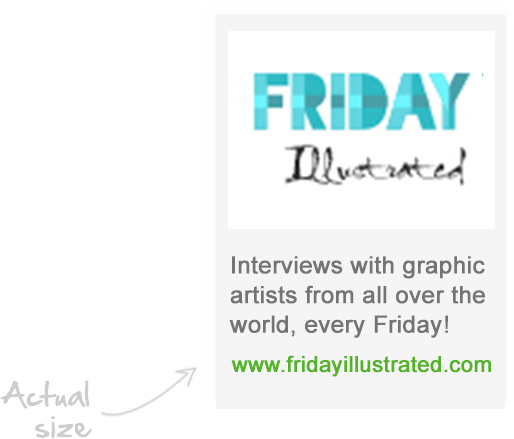 Take advantage of our introductory prices
Advertising is a new edition the the Desinion platform, so as we are starting out we offer flexible, simple and extremely affordable advertising rates to suit your business, big or small.
Just a one off payment, safe and secure via PayPal
To allow for maximum exposure, we only allow for up to 10 adverts for the whole of Desinion.com
Ads will appear on a random, yet even basis, and advertisers are welcome to purchase as many ad spaces that are available.
8 spaces currently available
Your ad could be seen by 1000's on Desinion as soon as tomorrow morning
Contact us today and we'll send you proof of our impressions and set you up.