Get full statistics on your designs, download unlimited
reports and create single and private design debates
- Just $19 per year -
That's just $1.58 per month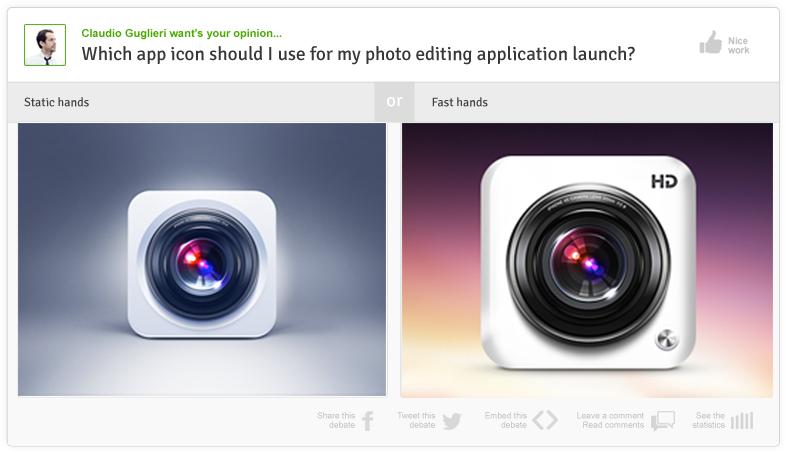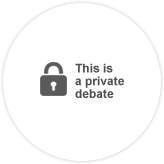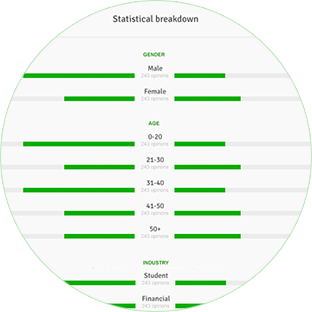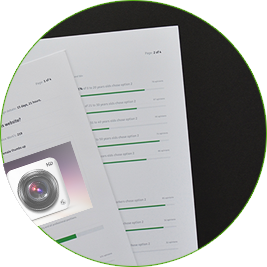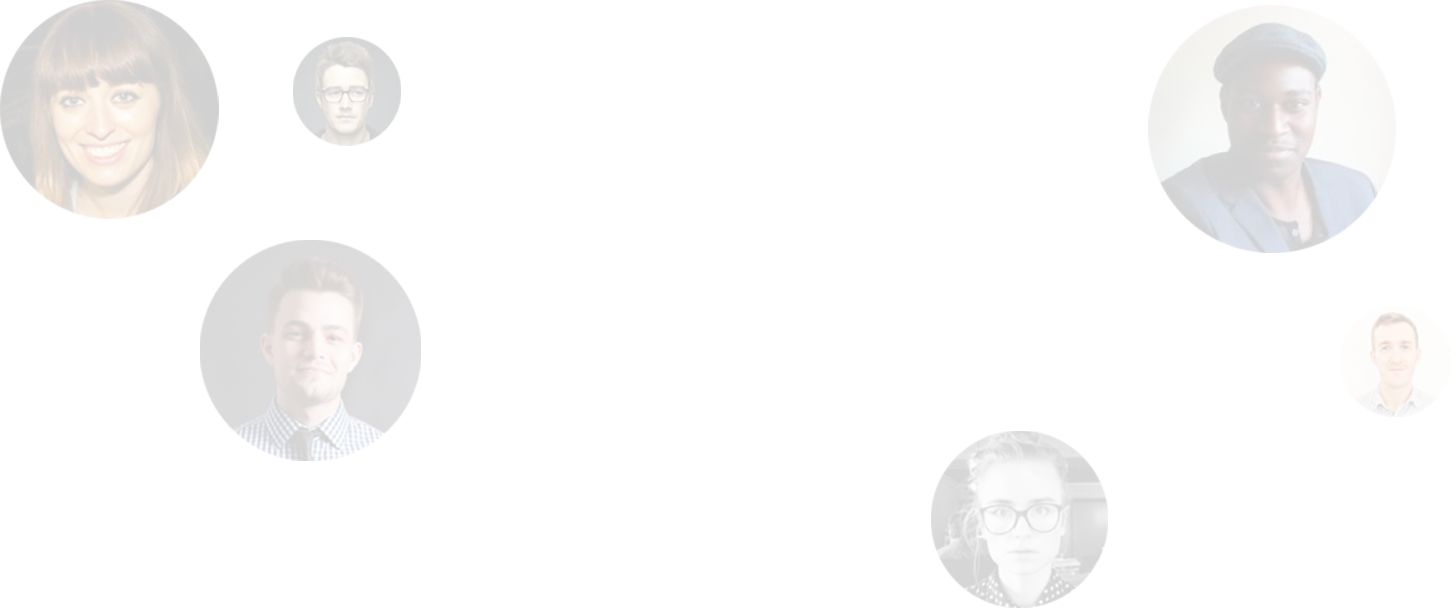 Get Desinion Pro
Access full statistics on your designs
Use Desinion Pro find to out what different genders, ages, occupations and job positions thought about your designs
GENDER
AGE
INDUSTRY
POSITIONS
Get full statistics
Impress and convince the decision-makers with clear and concise PDF reports
Easily download / share the results of your design debate with
your client or design team using our instant PDF reporting facility.

Get unlimited reports
Not ready to show your work publicly, but still want feedback?
Create private design debates to
share in-house or amongst trusted friends
With Desinion Pro you can get all the feedback, statistics and opinions you need, but keep your projects a secret, by setting your design debate to private.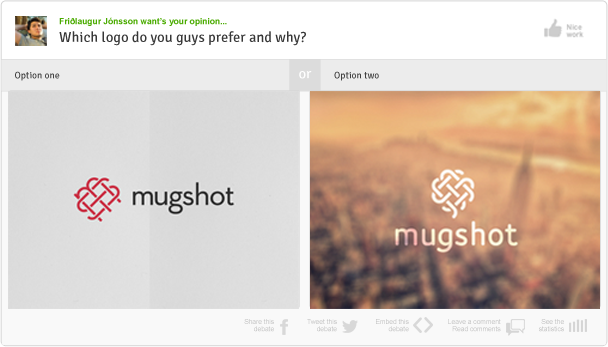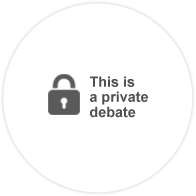 Create private debates
Desinion Pro helps designers and decision makers
make smart and informed design decisions
Let the opinions of many people help you to make the right design decision
Get Desinion Pro - just $19 per year
No recurring fees, just a simple, one-off payment
Get Desinion Pro