Justify your design decisionswith real time statistics and opinions
Sign up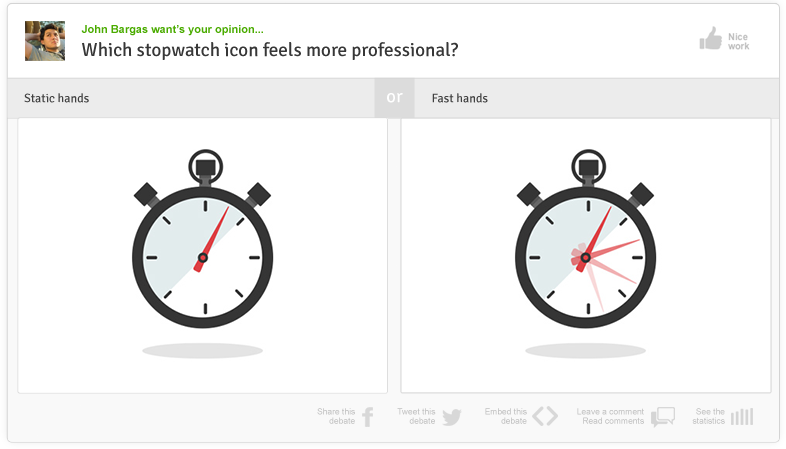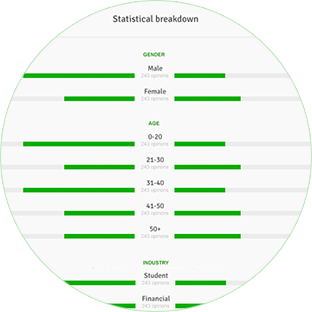 Ask a question, any question about your designs
Unsure if a design meets the brief? have doubts about a certain element of the design? or just simply want to know which design is generally preferred? Ask the questions you want to ask and get useful answers, feedback and statistics.
Sign up
Get real-time analysis of opinions based
on age, gender, occupation and job position
GENDER
AGE
INDUSTRY
POSITIONS
Sign up
Test and analyze your
audience's reactions to your design options
Let the opinions of many people help you to make the right design decision
Discover the reasons why people prefer one design over another
Unsure if the design meets the brief? Having doubts about certain elements of the design? Or do you simply wish to know which design is preferred? Ask any question and get rapid feedback, all demographically categorized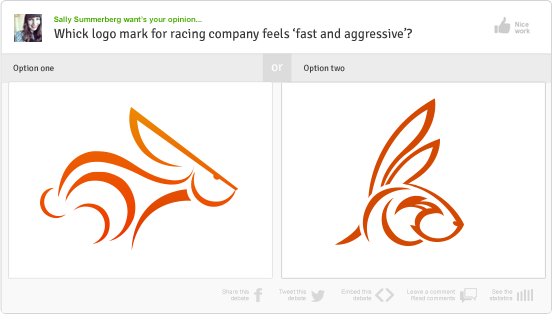 Embed design debates on your website or blog
Let the people that follow and admire your work, have an active participation in your design, by embedding your design options into your blog or website and let the opinions start flowing in.
Sign up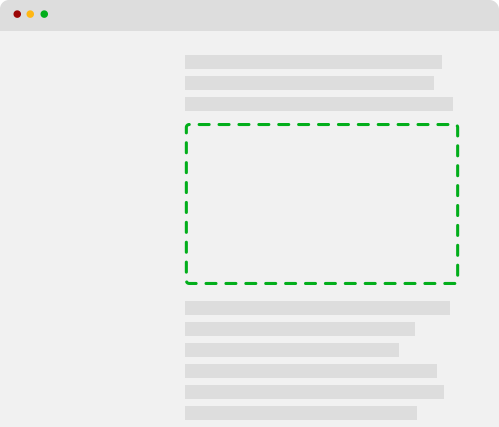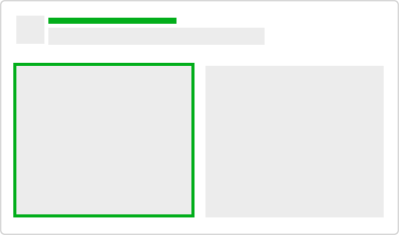 Impress and convince the decision-makers with clear and concise PDF reports
Easily download / share the results of your design debate with
your client or design team using our instant PDF reporting facility.

Sign up
Not ready to show your work publicly, but still want feedback?
Create private design debates to
share in-house or amongst trusted friends
Get the feedback, statistics and opinions you need, but keep your projects a secret, by setting your design debate to private.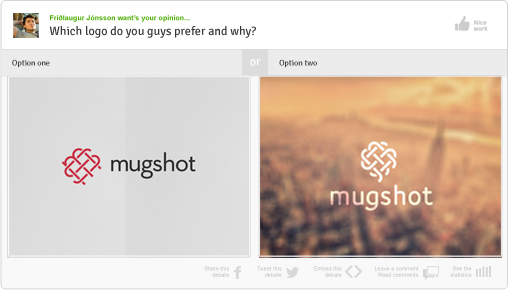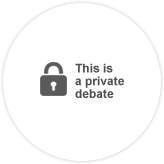 Sign up
Watch your favourite designers
and be a part of their decision making.
Follow the design debate profiles of your favourite designers and actively engage in their design decisions. Be the first to see their latest projects as they are uploaded and provide them with your valued opinion.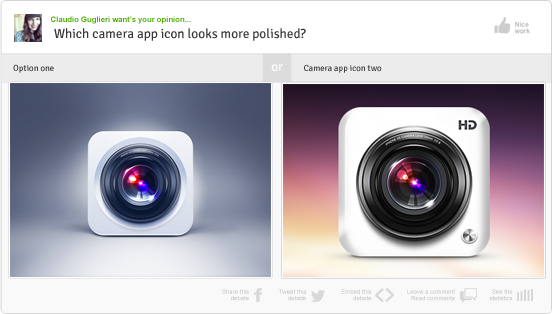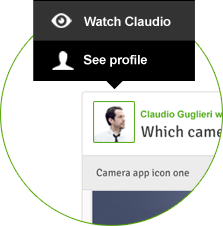 Make smart and informed design decisions
Signing up takes no longer than a minute
Sign up